You have always dreamed about that point in your life and now It is here. What should you do? Be happy! That is the first thing and the other? Be excited! The day of your life is coming, and you should be ready for it. That means that you should make a good plan how to manage everything important before the day with a big D.
At first you have to decide, where is your wedding going to be celebrated. Would it be a wedding in Czech Republic , or would you rather travel abroad for it? That should probably be one of the most important things to decide. Another really important is the dress.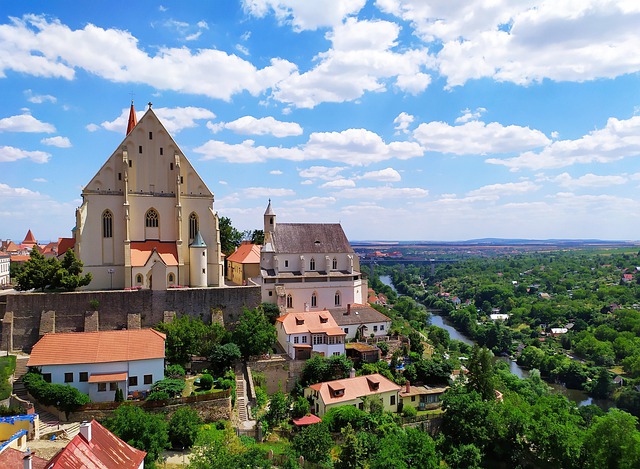 Your body should be prepared as well, so don't forget to exercise and everything will be just fine. Take your bridesmaids for a day off and go to some bride salon, where you will choose the perfect dress for you. You should feel beautiful and it should be comfortable for you.
Other very important thing is deciding where your guests are about to stay. You should pick some nice hotel or hostel, which is close to the place of wedding. Many hotels in Czechia are situated for wedding as well so you can have everything under one roof, which could help with a lot of problems.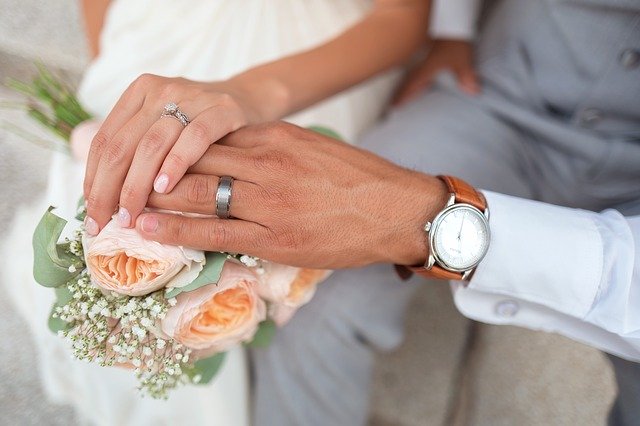 Don't be scared and trust to your love. Everything will be just fine, when it will be good prepared. If you know that you are not the right person for planning such a huge event, then you should ask for a help some of those firms, which helps organize big parties and wedding. They will find a perfect manager for your special day and everything will be perfect as it should be on a wedding day. They will manage everything for your (flowers, music, place, etc.) and you will just keep an eye on it a make sure that everything is in the ways you want It to be. This day will be a miracle of two people who felt in love head over heels and who want to spend the rest of their lives side by to side.